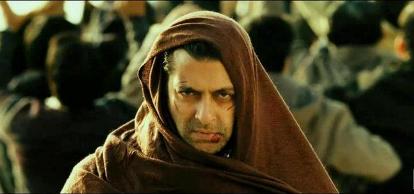 The first trailer of the much awaited movie 'Ek Tha Tiger' has been released on June 27, 2012. The movie has Salman Khan and Katrina Kaif in the lead roles and the new trailer has made up for the absence of the actress from the posters and earlier trailers.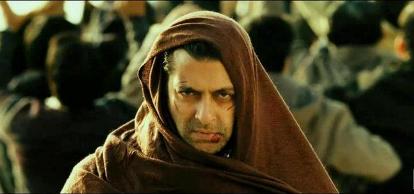 Salman in the trailer is seen as a RAW agent which he is being criticised for his aggressive behaviour by his boss. This time the agent is sent on a new mission to just observe. But to observe what, remains the suspense.
Apart from the hard core action sequences, Katrina in the movie is seen as a dance instructor Zoya. Tiger played by Salman, on the mission has to keep a close eye on Zoya and he thinks that the best way to do it is to woo her.
But in no time she falls in love with Tiger. The trailer has given an idea that for his whole life, Tiger fought for his country but this time he will fight it out for his love. However, the movie is not just all about action and thrill but also has a few spices of entertainment, which is clear from the trailer. Checkout the first official trailer of the movie below.