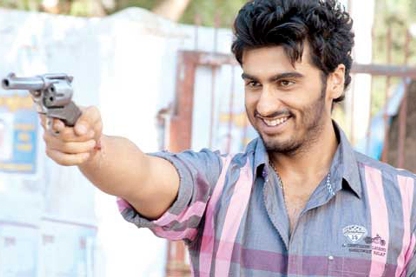 After several speculations, the lead actor in the upcoming movie based on Chetan Bhagat's novel 'Two States' has been finalized. Actor Arjun Kapoor has signed on the dotted lines in the movie by Karan Johar and Sajid Nadiadwala.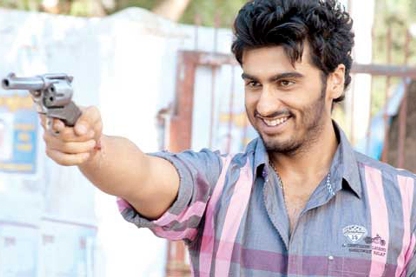 The movie will be directed by debutante Abhishek Verman and Kapoor will be seen playing the lead role. The shooting is expected to begin by the end of the year but till now the leading lady has not been finalized.
Sources from the production unit revealed that Sajid Nadiadwala has bought the rights of the novel from the author Chetan Bhagat. The makers, initially planned to make the film with Shahrukh Khan and was to be directed by Vishal Bharadwaj.
But the plans did not materialize after which Ranbir Kapoor stepped in, who was later replaced by Imran Khan. But even Imran walked out of the project citing date problems after which Arjun Kapoor came in and signed the flick. According to the novel, Arjun will be playing the role of a Delhi based boy who falls in love with a south Indian girl. The two who belong to two different states have the massive task to convince their respective parents for their marriage. The movie will be shot in Delhi.