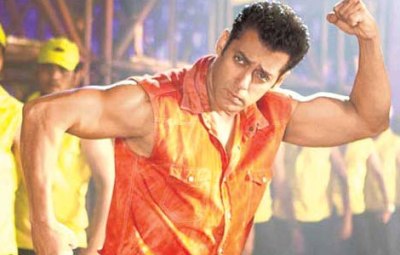 While Salman Khan prepares for the release of the upcoming movie 'Ek Tha Tiger', the promos of the flick have already created a sensation among the audience. The promos have indicated that it is going to be a high adrenalin action which is specifically designed for big screen.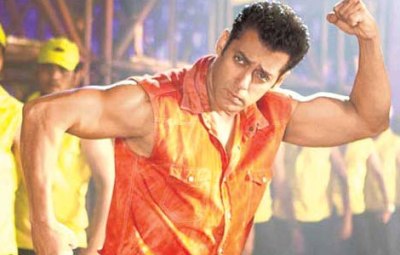 But this is just the beginning for Salman in terms of action, as after the movie opposite Katrina Kaif the actor will also be starring in the upcoming movie 'Kick' which will be the remake of a south Indian film with the same title.
Sources from the production unit say that the action sequences in the movie will be on the lines of the 'Dhoom' series. This means that the movie will have hard core action sequences instead of any blows or kick. At the same time everyone is aware that Salman needs to be careful and needs to take precautions while shooting for action sequences.
Last year the actor went through a surgery after which the doctors have warned the actor to keep a watch on his moves. Khan is also shooting for the sequel of 'Dabangg' with Sonakshi Sinha and is expected to give a tough fight to the actors like Shahrukh Khan and Aamir Khan.