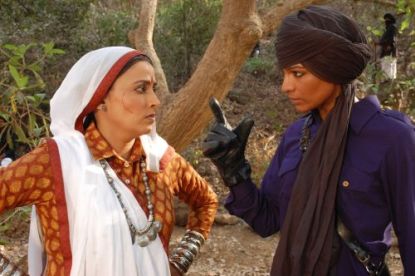 Popular TV series 'Na Aana IS Des Laado', which is broadcasted on Colours channel is now all set to wrap up. The characters in the series like 'Ammaji' played by Meghana Malik had become a household name with the series.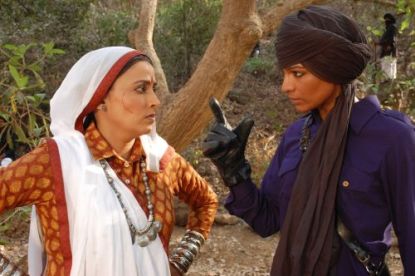 The show had managed to create quite an impact among the audience. But now after running successfully for four years, the show is finally com on the finishing line on July 27, 2012. As soon as the show was launched, the concept of the TV show had appealed many people and created a National conversation.
Even the strong characters in the series had created quite an impression. Moreover, the TV soap even managed to garner a good number and had ruled at the prime slot and was later on shifted to the afternoon slot.
But now after running 850 episodes it is time for the show to say good bye. Prashaant Bhatt, the Programming Head of Colours while talking about the wrap up of the TV Series said they do not believe in stretching a story unnecessarily and rather end it at a proportionate note. Bhatt added that they are happy with the appreciation and recognition the show received so far.