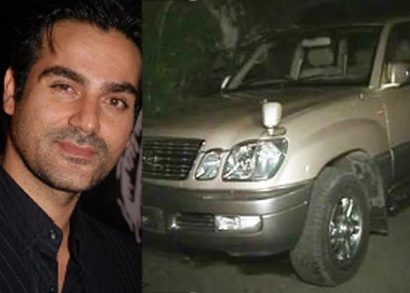 In some trouble for Bollywood actor Arbaaz Khan, a 70 year old pavement dweller was killed under the actor's Land Cruizer car. The accident happened last night on July 1, 2012 and the car was driven by Arbaaz's brother Sohail Khan's 46 year old driver Dhananjaya Pimpale.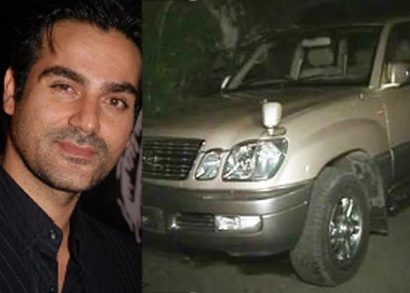 Arbaaz at the time of accident was not there in the car. The mishap occurred near St Andrews Church in Bandra and the car was driving towards Arbaaz's home in Galaxy apartments when it hit the elderly woman named Chandra Bala.
According to the police they received a call from an eye witness at 11:30 pm reporting the accident. Preliminary investigations have revealed that the driver had not been under the influence of alcohol, but the blood and urine tests are due. The driver has been arrested on the charges of negligent driving and culpable homicide not amounting to murder and will be produced in the court on July 2, 2012.
The police said that a statement will be recorded from Arbaaz Khan as the car belongs to him. An eye witness said that he and a constable rushed the woman to the Bhabha Hospital but the doctor was not attending her due to which half an hour was wasted there.