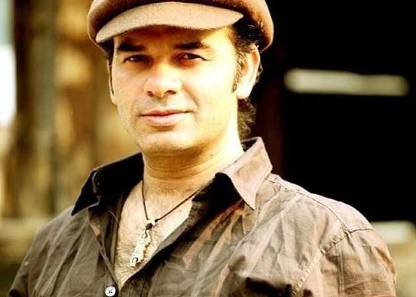 While Bollywood actress Esha Deol was busy being the centre of attraction with her wedding celebration, the 'Rockstar' singer Mohit Chauhan also tied the knot in the same day on June 29, 2012. Chauhan got hitched with journalist Prarthana Gehlot in a very hush hush wedding.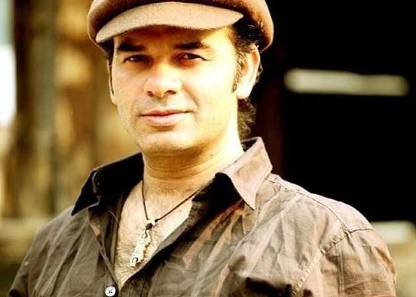 Reports say that the singer got married at his home town in Himachal Pradesh. Mohit is a native of Nahan district which is close to the place where he got married. Talking about Gehlot, she practices in Delhi and had a very private wedding ceremony.
No one from Bollywood had attended the wedding of the singer and the celebrations took place in a hotel. Chauhan shot to fame when he formed the band 'Silk Route' which was some ten years back. He has got a typical voice which is easily identifiable.
This was the reason music maestro A R Rahman handed over most of the songs of the blockbuster movie 'Rockstar' to the singer. Chauhan started off singing as a hobby and later on formed his own music group. His track 'Dooba Dooba Rehta Hoon' went on to become the most popular tracks in the country. The singer also gave a few hits in the movie 'Delhi 6'.