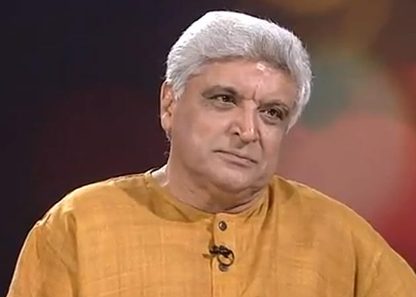 Bollywood actor Aamir Khan is known for bring surprises through his movie or through his shows. July 1's episode of the show 'Satyamev Jayate' had a similar surprise when popular lyricist Javed Akhtar confessed that he was an alcoholic.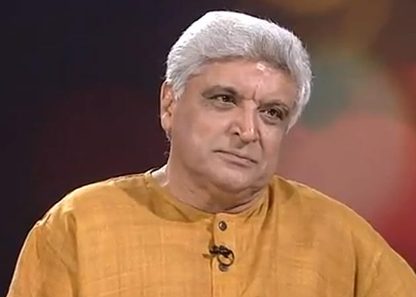 Akhtar came on the show and was candid enough to talk about his experience as a reformed alcoholic. The episode talked and narrated about the people who died of alcoholism and shared their stories of how people came out of the dreadful addiction.
The lyricist began saying that he started off drinking as a fun activity with friends but it soon turned in to a disease. At a point Akhtar revealed that he had even finished a whole bottle of alcohol in a day.
Javed said, "I have been addicted to alcohol for 26-27 years. I started drinking at a very younge age of 19. When I came to Bombay (now Mumbai) after completing my graduation I started drinking with friends and later it became a habit." The lyricist also said that earlier he did not have enough money but then after his success money flowed in and so did alcohol. Apart from sharing his experience, Akhtar also warned the youngsters saying that it could ruin their life.