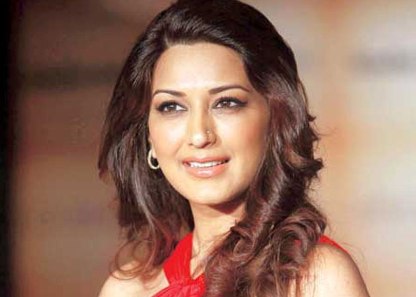 Bollywood actress Sonali Bendre, who took a break to enjoy her motherhood, is now all set to return to the silver screens. The actress took a break post her wedding with producer Goldie Behl.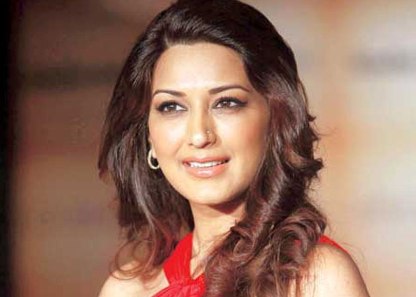 However, the actress did not completely isolate herself and continued to appear in commercials and was also a judge on a reality show. This will be her first full-fledged role after several years.
Bendre confirmed the news and said that she is doing Ekta Kapoor's 'Once Upon A Time In Mumbai 2'. The actress said that she is looking forward to it and expects it to be a lot of fun since it is Ekta's film.
Bendre said that she the only problem she faced was that of the producer and director and in this case everything fell in to place as they are people she knows and also shares a certain level of comfort level with them. While talking about her relation with films she said that she can never be totally cut off from films and as it is where her family is involved. Bendre expressed that she is not nervous as it is a part of her life now.