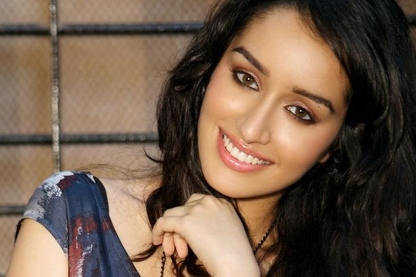 The sequel of the classic love story 'Aashiqui' will soon be going on floors. Film maker Mohit Suri has taken up the responsibility of 'Aashiqui 2' and will begin shooting from August with the actors Shraddha Kapoor and Aditya Roy Kapoor.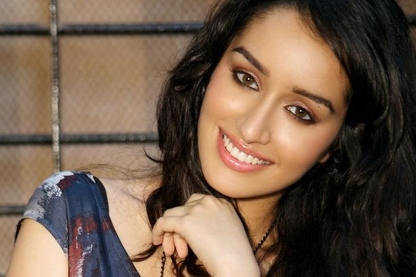 However, the film maker clarified that the movie is not a sequel to the 1990 musical block buster. Suri while talking about the development said that they are planning to shoot the movie in the locations of Goa, Mumbai and Cape Town.
The director said, "It`s a new story. The only similarity is the music and the love story. There are seven to eight songs in the film. It`s a musical." The earlier movie was directed by veteran film maker Mahesh Bhatt and had Anu Agarwal and Rahul Roy in the lead role.
The movie proved to be a huge success and some of its tracks like 'Ek Sanam Chahiye' and 'Nazar Ke Samne Jigar Ke Paar' were a super hits and are still remembered by youngsters. Suri had earlier announced that he would shoot the movie with fresh faces. But as the plan did not materialize, Shraddha and Aditya were finalized, who are also just two to three films old.