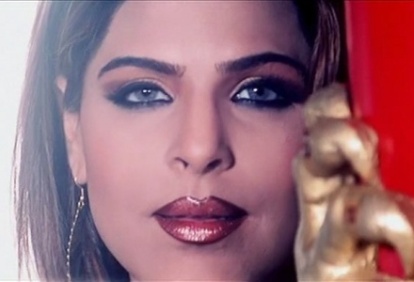 After the missing reports of Bollytwood actress Laila Khan, a team from Mumbai Police on July 10, 2012 found the remains of six human skeletons the farm house of the actress. The farm house of Khan is located at Igatpuri near Nashik.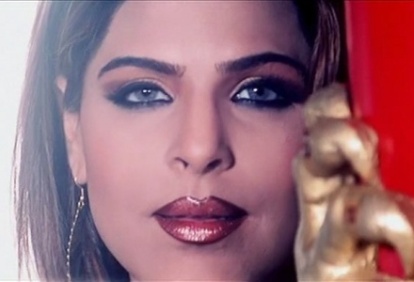 The police officials said that a DNA test would be conducted on the bodies to find out whose bodies these are. Laila was seen in a movie opposite Rajesh Khanna in the year 2008 in the movie 'Wafa'. The mother, two sisters, a brother and a cousin of the actress were missing since February 2011.
Laila's mother Celina's boyfriend Parvez Tak had claimed that he has killed all six of them. The police from the crime scene has also recovered some knives and rods have recovered, which could be the murder weapons. A mobile phone has also been recovered from the farm house.
Himanshu Roy, the Joint Commissioner of police confirmed the recovery of human remains and added that they are believed to be of the victims. The Deputy commissioner of police Ambadas Pote, who is leading the search team said that the remains were found near a swing in the court yard of the farm house. Pote added that Tak had led the search team to the spot.