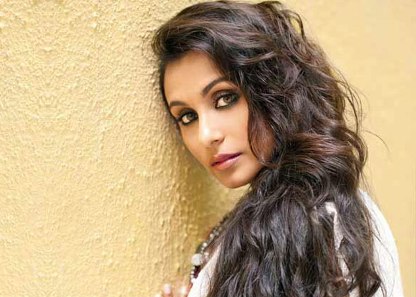 While all the 'A' list actresses in Bollywood have done item numbers to be popular, even actress Rani Mukherjee will soon be seen doing a 'lavani' item number. Rani has done it in the song 'Aiyya' which is choreographed by Vaibhavi Merchant.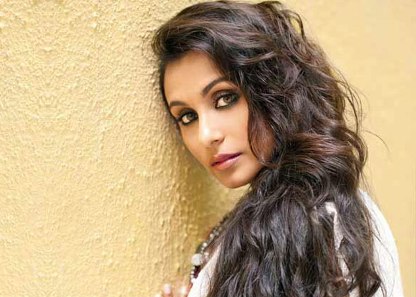 Confirming the news, Sachin Kundalkar, the director of the movie said, "Rani does three item numbers in her dream in 'Aiyya'. In this film, the girl has this habit of dreaming. One of her item numbers is a lavani song, again in her dream". The director also said that he actress was quite good with her lavani dance and that she shared great equation with merchant on the sets.
The director also revealed that the actress did her rehearsals on the sets for the rapid , classical and sensuous lavani song. The movie has been co-produced by Anurag Kashyap and Viacom 18.
The story of the movie is about woman finds a man desirable just because he smells good. It has also been confirmed that the final editing of the song 'Aiyya' has been done and has been locked on July 15, 2012 by Anurag Kashyap. Kundalkar also said that Kashyap has really liked the film. It has been a long time since Rani has been seen on the silver screens.