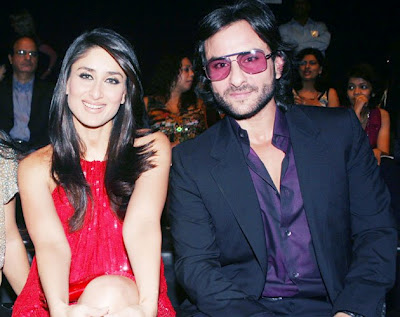 Earlier reports claimed that Bollywood couple Saif Ali Khan and Kareena Kapoor also known as 'Saifeena', might have an intimate wedding in London in December 2012. But Saif came out and clarified that the wedding is surely not happening in London.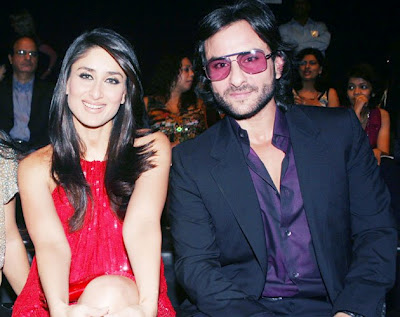 In an exclusive interview the 'Agent Vinod' actor revealed that the wedding date hasn't been fixed but will be solemnised by the year end. Saif was also asked if the wedding will be solemnised as per Hindu traditions or a traditional 'nikaah', to which he said "It is a very private thing… I don't want to talk about it".
Saif dismissed the reports that the wedding will happen in London and added that he cannot talk about the rest of the details of the wedding as it is a very personal matter. Kareena and Saif have been dating for more than five years and are going strong.
Earlier the couple had claimed that they would get hitched after the movie 'Agent Vinod' was released, but that did not happen. Then another report claimed that they were getting married in the month of March and April after which Saif's mother Sharmila Tagore confirmed that they were getting married on October 16, 2012. This will be the second wedding for Saif, who has two children Sara and Ibrahim from his first wife Amrita Singh.