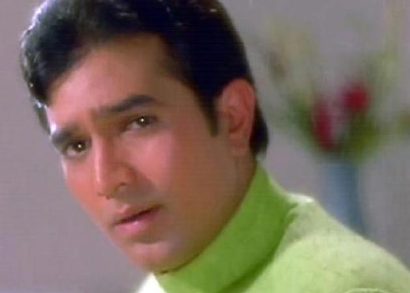 After the death of the veteran Rajesh Khanna, the Bollywood's first super star will be cremated in Mumbai in July 19, 2012.The funeral procession began from Khanna's residence 'Aashirwad'.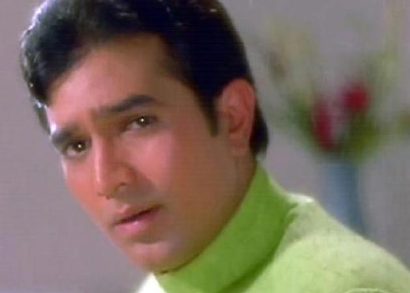 Rajesh who was fondly called as 'Kaka' by his fans and many of his close friends, dies after prolonged illness on July 18, 2012. The actor was 69 years old and was constantly supported by his family members during his last days.
The actor during his days in Bollywood as a super star had managed to charm the ladies and fans, for whom the magic will remain forever. Akshay Kumar, the son-in-law of the deceased actor said, "He has gone to a nice and heavenly place, we are happy about that".
With the death of Rajesh, people in the industry have called it the end of an era. Actress Shabana Azmi said that there as something for everybody in Rajesh Khanna. Former wife of the actor Dimple Kapadia accompanied her husband till his last breadth. Rajesh was not doing well since a few months and was constantly being admitted to the hospital every now and then. Last month there were reports that the actor had stopped taking food but Akshay cleared the air and said that Khanna is fine and is recovering.