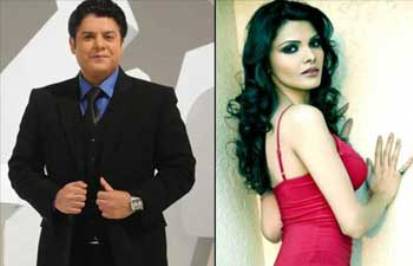 Celebrities are always vulnerable to be the victims of cyber crime. The latest victim is film maker Sajid Khan, whose account has been hacked and is being misused to send vulgar messages to his friends including Sherlyn Chopra, who is recently going viral on the internet for her nude playboy pictures.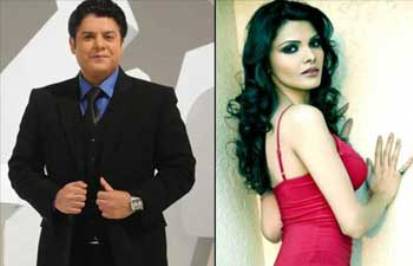 The imposter who has hacked the account has sent obscene emails to the actresses to share their nude pictures. Chopra was one of the actresses who received one such email and reacted in Twitter.
The actress wrote, "Some guy pretending 2 b Sajid Khan has bn sending me e-mails begging me 2 share my high res nude pix with him! Don't know if itz indeed SK!" A later Tweet was full of explicit worlds due to which it wasn't mentioned.
Sajid on the other hand came up and clarified his stance in the social networking site and said, I'm not stressed or worried; I'm just really upset about this whole event. My account has been hacked and from the same, my friends have been getting all these mails asking for nude pictures of them! I'm simply clueless. So, I approached the cyber crime unit here. They assured me they will catch hold of the guy. But it's been one-and-a-half months now, nothing has happened." Sherlyn Chopra has always been in the news for her nudity acts on the internet.