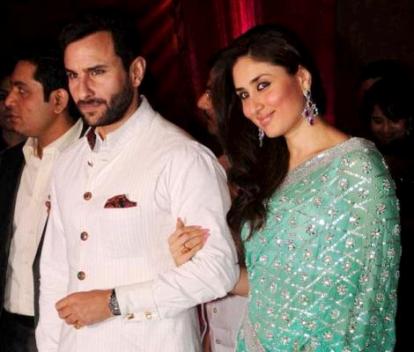 A lot has been spoken about the upcoming wedding of the Bollywood couple Saif Ali Khan and Kareena Kapoor. But now Saif's mother Sharmila Tagore has finally said that the wedding is indeed happening as per planned in the month of October this year.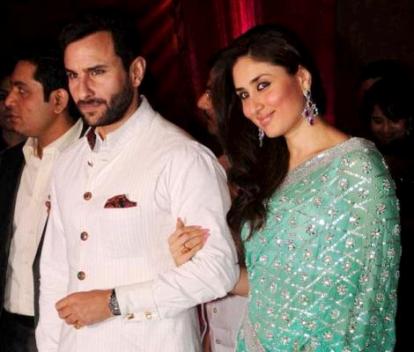 The veteran actress talked to a tabloid and said that the wedding preparations are in full swing and the wedding will take place in either Pataudi or in Mumbai. The actress even said that they want to have a quite wedding as her husband Tiger Pataudi passed way last year.
Sharmila also said the Saif is at present busy and wants to renovate Pataudi and that she ahs warned him: first marriage and then the decor. Tagore said, "I am giving a warning to Saif. I am confirming that the wedding will take place on October 16".
Sharmila even confirmed that the wedding date has been fixed for October 16, 2012 but the 'nikah' might not take place on the same date. Saif wants the wedding to happen in Pataudi, but Kareena's family want the marriage to be solemnised in Mumbai. So now the final call will be from Kareena's father Randhir Kapoor. Sharmila said that the wedding venue will be decided by the Kapoors.