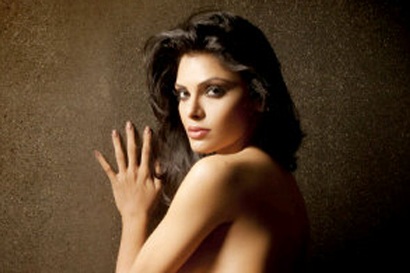 It is presumed and even said to be an unsaid rule that all the girls, who feature on the Playboy cover must share the with the porn magazine veteran Hugh Hefner. On the other hand Indian actress Sherlyn Chopra claimed that she did not sleep with the 86 year old to grab the deal.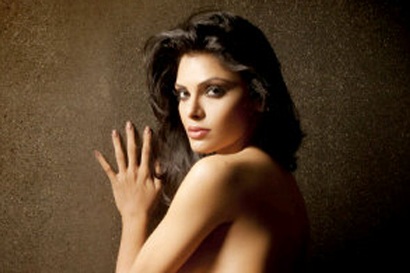 Chopra said, "I did not sleep with Mr Hefner. No one at the (Playboy) mansion has till date made an indecent proposal to me. I love my naked skin. Felt quite comfortable displaying my nakedness … that is all". The actress in recent times posted several nude pictures of her at the Playboy mansion posing nude with the crew members.
Chopra has just returned from Los Angeles shoot after spending two weeks with Hefner and other playmates. The magazine featuring Sherlyn is expected to hit the stands in the month of December.
The actress added, "It is the first time that the magazine has executed as many as 15 concepts for a model. When people see me, they will go wow. People back there could not believe that an Indian could do this!" Things started materializing for Chopra when she got in touch with Hefner over email in the month of May this year and expressed her desire to be on the cover.