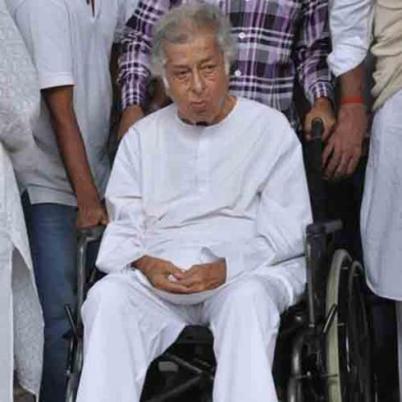 Bollywood's yester year actor Shashi Kapoor, on July 20, 2012 underwent a cataract surgery at a hospital in Mumbai and was later discharged. Shashi is the youngest of the popular Kapoor brothers Raj and Shammi.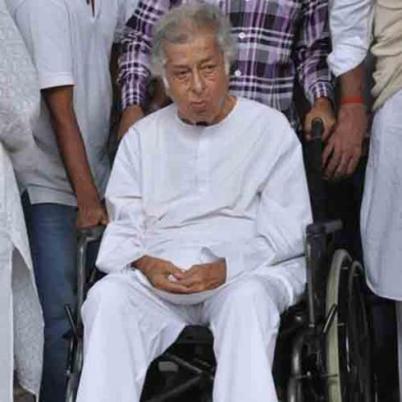 The actor was admitted to the Kokilaben Hospital in Andheri area and underwent the surgery in the morning. Dr. Ram Narain the COO of Kokilaben Hospital told the media, "He underwent a cataract surgery at the hospital. He is doing well and was discharged today".
The surgery was conducted by Dr. Seema Behl. The 76 year old actor made his debut on screen as a child artist in the year 1948 with the movie 'Aag'. Shashi's first film as a hero was 'Dharmaputra' in the year 1961.
Some of the memorable performances of the actor include, 'Kanyadaan', 'Jab Jab Phool Khile', 'Pyaar Ka Mausam', 'Chor MAchaye Shor', 'Mukti', 'Satyam Shivam Sundaram', 'Fakira', 'Aa Gale Lag Jaa', 'Heeralal Pannalal' and more. The actor then also donned the hat of a producer and director and also acted on some of the indo English films like 'The Householder', Shakespeare-Wallah', 'Heat and Dust' and 'Bombay Talkie'. Last year the veteran actor was also honoured with Padma Bhushan.