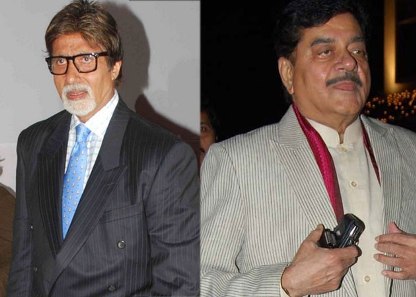 Veteran actor Shatrughan Sinha recently went through a by-pass surgery, after which super star Amitabh Bachchan and his wife Jaya Bachchan paid a visit to the recovering actor. Bachchan revealed on his blog after he visited the Kokilaben Dhirubhai Ambani Hospital on July 19, 2012.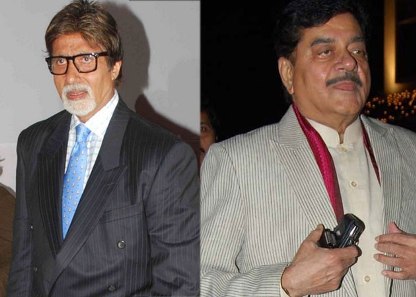 The actor wrote, "Shatrughan Sinha in hospital with a bypass heart surgery. Jaya and I immediately go and visit him". The 69 year old further wrote, "He has done well and so have the doctors and he remains in his room, out of the ICU, chatting dime a dozen with his humour intact! So reassuring".
Amitabh in the past has worked with Sinha in the movies like 'Khamosh', 'Bombay To Goa', 'Naseeb' and 'Kaala Patthar'. The actor said that he was happy to know that his actor cum friend was on the road to recovery.
Amitabh expressed his feelings further, "Watching colleagues in hospital beds, suffering and in medical condition, is disturbing. But Shatrughan is in good spirits, as he always is, talking non-stop and showing no signs of the trauma he has been through. Thank god". Shatrughan recently went through a by-pass surgery after he complained of breathlessness. The actor was admitted to the hospital after he suffered from allergy due to some paint work going on at home.