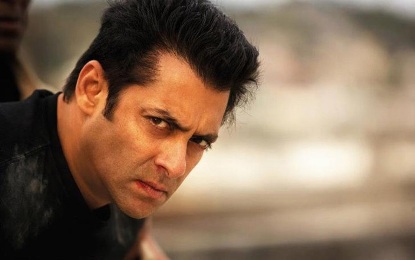 Bollywood actor Salman Khan is already making news for his upcoming movie 'Ek Tha Tiger'. The promos have been released by the makers but it seems like all is not well with the flick.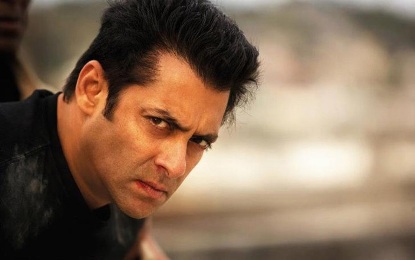 Vikram Vashishtha, who is the nephew of real life spy late Ravindra Kaushik, has sent a legal notice to the production company Yash Raj Films asking for a special screening of 'Ek Tha Tiger'. The copies of the legal notice has also been sent to the Central Board of Film Certification and the Film and TV Producers Guild and Film Federation of India.
While talking about the issue, Vashistha said that Kaushik was his maternal uncle who was in the RAW (Research Analysis Wing), displayed his talent at the National level dramatic meet in Lucknow which was also witnessed by some of the officials of the Intelligent Wing.
He was also offered a job for the secret intelligence in Pakistan and was later sent to Pakistan for the purpose. Vashishtha also said that the promos of the movie bore striking resemblance to his uncle's experiences in Pakistan due to which his family has sought legal assistance to either have a look at the script or view the movie before it releases. Checkout the promo of the movie.