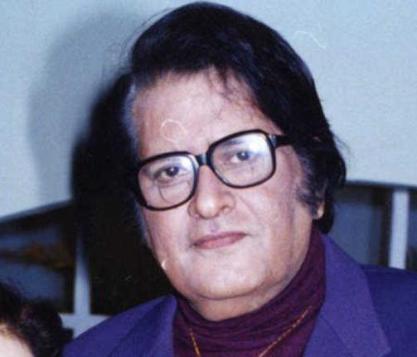 Bollywood's veteran actor Manoj Kumar has on July 24, 2012 turned 75 and has received wished from several Bollywood celebrities in person through their social networking site. Earlier the actor had planned to celebrate his birthday in a grand manner but then it was cancelled due to the death of two of his great co-stars Dara Singh and Rajesh Khanna, who were also his close friends.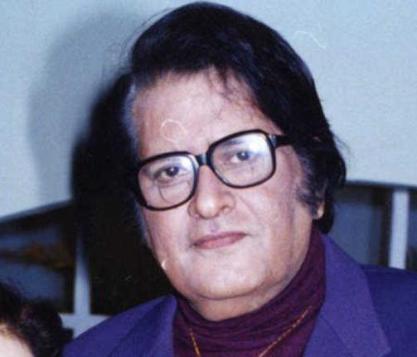 Kumar was born as Harikrishna Giri Goswami and later adopted the screen name Manoj Kumar and has immense respect to his idol star Dilip Kumar. He adopted the name Manoj Kumar after it was the name of a character of Dilip Kumar in Shabnam.
Kumar made his acting debut with the movie 'Fashion' which was released in the year 1957, but the movie 'Kaanch Ki Gudia' which was released in the year 1960 and brought him in to the lime light. Manoj then went on to work in more successful films like 'Woh Kaun Thi', 'Hariyaali Aur Raasta' and 'Himalaya Ki God Mein'.
The actor also played the role of a patriotic hero, Bhagat Singh apart from many other patriots. The veteran is married to Shashi Goswami and has two sons, who also made their debut in Bollywood but could not take off in their career.