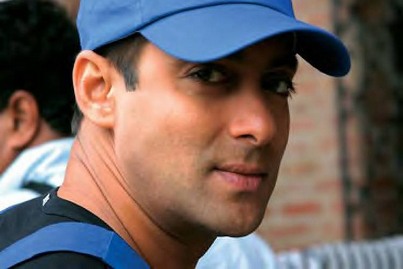 Seems like Bollywood actor Salman Khan is not going to get any relief for the wrong he committed years back. The black-buck case has become a pain in the neck for the actor and is not letting him live in peace.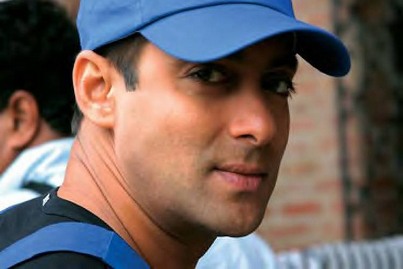 Latest reports say that the star might have to face a jail term once again for the case in which he was involved along with actors like Tabu, Neelam, Sonali Bendre, and Saif Ali Khan, when they were shooting for the block buster movie 'Hum Saath Saath Hain'. The case is currently being examined by the Rajasthan High Court and people familiar with the matter have said that the actors involved in the case especially Salman will be held under the section 51 of Wildlife Act and section 149 of the IPC.
The section 51 of the act has mentioned that the convicted might have to face imprisonment of up to three years. And if the court decides to convict the actor then Salman might have to go through the personal turmoil once again. Meanwhile, Salman is extremely busy with films and is also dealing with health problems.
The actor is shooting for the movies 'Dabangg 2' and also 'Ek Tha Tiger' with Sonakshi Sinha and Katrina Kaif respectively.