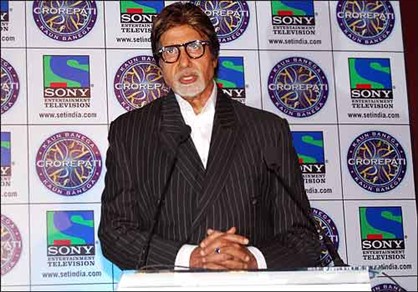 The popular TV game show 'Kaun Banega Crorepati' is now all set to return to the TV screens. As usual the show will be hosted by the Bollywood star Amitabh Bachchan. The officials of the channel said that it will be aired at the prime time slot.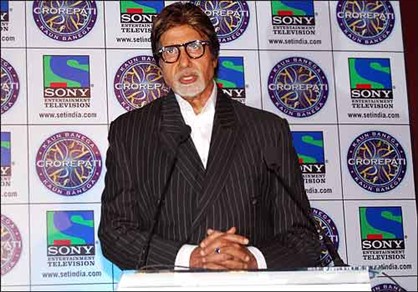 Daniesh Khan the senior vice president of Sony Entertainment Television said, "It will be a prime time show. I can`t tell you the exact slot because we are in discussion we are brain storming the right time. But certainly it will be a prime time slot". Khan added that the days have not yet been decided but they will soon make an official announcement.
So far the game show has been slotted for either 08:30 or 9:00 pm time band. On July 26, 2012 the channel announced another marketing campaign which says, "Sirf Gyaan Hi Aapko Aapka Haq Dila Sakta Hai" which means that only knowledge can help you get your right.
The senior vice president also said that the challenge was how they took the philosophy to the next level after which they came up with the idea as it is a great factor to empower people. While the host Amitabh Bachchan will continue to woo the audience with his humility and sincerity.