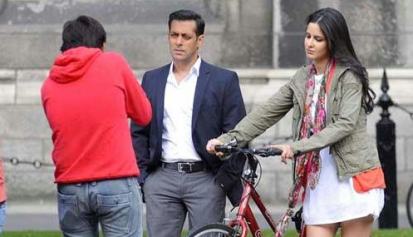 Earlier reports claimed that Bollywood stars Katrina Kaif and Salman Khan had a few arguments while they were shooting for the movie 'Ek Tha Tiger'. Film maker Kabir Khan in an interview confirmed that the two indeed had some disagreements over the costume.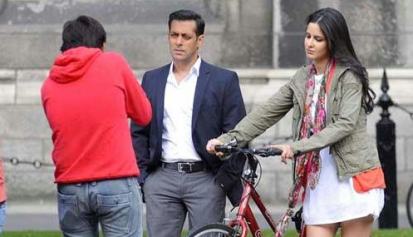 Salman and Katrina were so involved with each other in their scenes  that the two discussed almost every little aspect of the movie including the costumes. There was a point where Salman disagreed upon Katrina's costume for a song.
The argument was about a particular cut in black blouse that Kaif had to wear with a yellow skirt. The filmmaker also said that there were also a few disagreements between him and the actor, which were later clarified.
Kabir while talking about Salman said that he does not start his day early, which he had clarified before the film went on floors. But once the actor is on the sets then he belongs to the director till the schedule is wrapped. Katrina and Salman have been in a relationship a few years back. But the relationship was called off, the reason of which was never revealed. After their alleged break-up, the two will be seen together on screen for the first time.