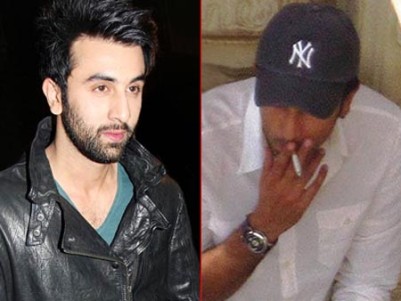 Bollywood actor Ranbir Kapoor on July 26, 2012 sent an apology to a court in Udaipur. The actor has through his lawyer sent an apology letter to the court for being seen smoking in public place. Kapoor has also claimed that the smoking was a part of the shoot of a film.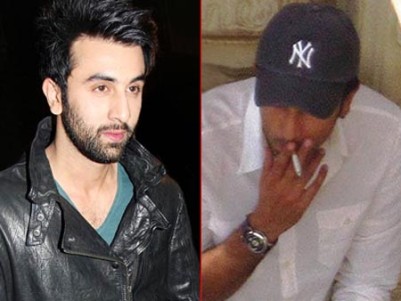 The actor did not appear in person in the court but sent the apology letter through his lawyer. Kapoor mentioned that the incident was when he was photographed smoking in public was actually a scene from 'Jawani Diwani' which was being shot in Udaipur.
The next hearing date for the case has been fixed for August 27, 2012. Ranbir had earlier come to Udaipur in connection with the shooting of 'Jawani Diwani' and was pictured smoking at Gangaur Ghat which is a location near Lake Pichola in Ghantaghar Police Station area.
The complaint against the actor was filed by a resident Jagdish Chowk with Ghantaghar Police Station on June 1, 2012 under the section 5/1 of the Rajasthan Smoking Prohibition Act 2010. Evidence was collected by the police through newspaper reports and a video of the event, which found Ranbir guilty of the offence.