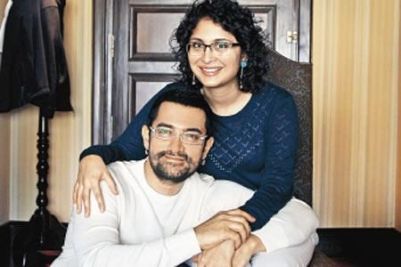 Bollywood actor Aamir Khan is now all set to begin the shooting schedule for the upcoming movie 'Dhoom 3'. The actor will be leaving for a three month schedule to Chicago, USA for the upcoming Yash Raj movie.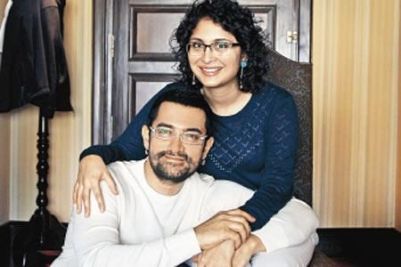 While he leaves for the US, he also wants his family to accompany him which includes Kiran Rao and his son Azad Rao Khan. Aamir is known to be the perfectionist of the film industry but this year the actor seemed too busy juggling between his TV show 'Satyamev Jayate' and the movies 'Talaash' and 'Dhoom 3'.
Khan will be leaving on August 3 and will return only in the first week of November. Close friends of the actor said that Azad recently had to appear for his first interview with his mother Kiran Rao at the US consulate to get his visa.
This will be the first trip abroad for Azad with wife Kiran. The year 2012 has been a very busy year for the actor till now as he was working hard on his TV show as well as his movies due to which he could not get enough time to spend time with Kiran and son Azad. But family friends have revealed that Aamir used to be around Azad in the morning time before he leaves for work.