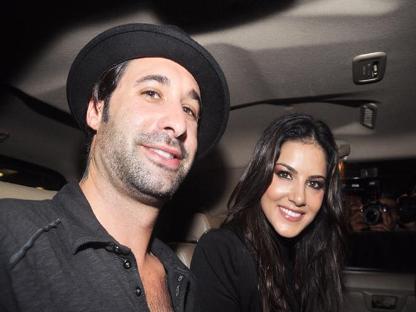 Indo – Canadian based porn star Sunny Leone is back to India along with her husband Daniel Weber. The actress was clicked with her husband at the Mumbai Airport as she reached the country to promote her upcoming movie 'Jism 2'.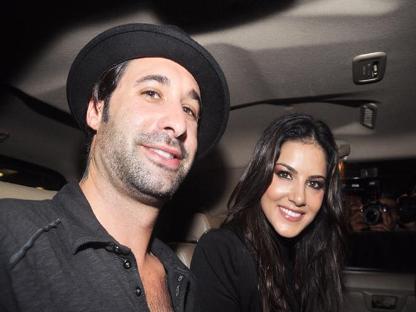 Leone said, "I am excited to be here! I know it's a little late but it does not matter! I hope you guys watch Jism 2 and I hope you guys love the movie!" The porn star said that she will begin promoting her movie from July 30, 2012 onwards and promised, "You guys are going to get lots and lots of interviews"!
The actress is also happy the way 'Jism 2' has come out together. Sunny in the upcoming movie plays the lead role along with Randeep Hooda and Arunoday Singh.
Earlier reports have claimed that the movie has plenty of intimate scenes of Sunny with Randeep as well as Arunoday. The promos have caught a lot of attention of the audience. Meanwhile, the film maker Pooja Bhatt also had a tough time dealing with the Censor Board who refused to even certify it saying that it was too explicit. The Board members said that the intimate scenes in the movie were too explicit and long.