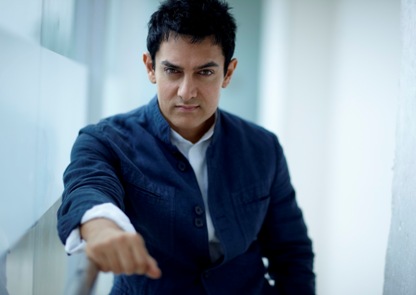 Bollywood actor Aamir Khan's TV show Satyamev Jayate has come to an end. The show has managed to make quite an impact on the society by raising several important issues.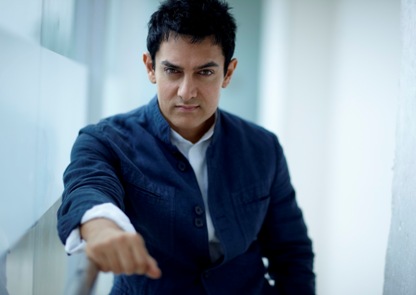 Aamir has managed to complete a 13 week journey, with a show that has touched many lives, who were till now unaware of many of the issues faced by the society. The actor on his show talked about the topics like female foeticide, malpractice in medical field, child abuse, caste discrimination and many more such issues.
The finale of the show talked about the basic of the Indian constitution which promised equality for all. Aamir in the show said, "When India's leaders envisaged building a new nation after independence, the constitution was the foundation stone of this endeavour. We had resolved to establish a sovereign, secular, democratic republic with justice, liberty, equality and fraternity for all. After 65 years of Independence, are we actually living up to those principles."
The episode also saluted the work of Sarvodaya Trust which gave shelter to Hindu and Muslim children after the 2001 devastating earthquake in Gujarat. Aamir in earlier promos said that he wanted to replicate the phenomena created by the epic Ramayana and Mahabharata tele serials on Sundays and that he was successful in doing so.