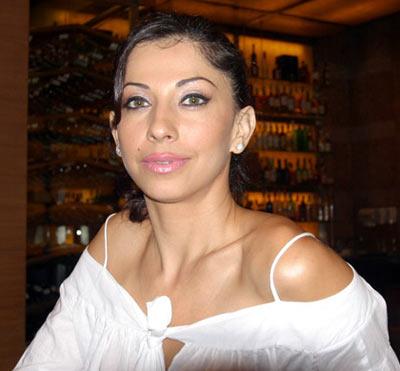 The house of Bigg Boss 5 has now become even more violent after the exit of Swami Agnivesh and Laxmi Narayan. The nominations for this week's eliminations has been done, which has surprised the housemates.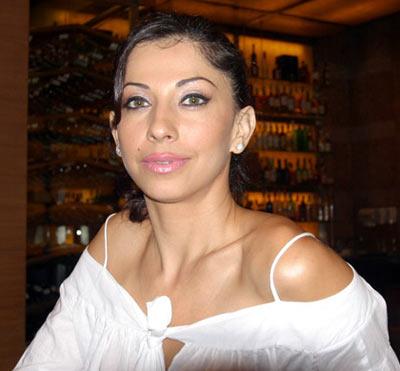 This week, Bigg Boss had decided to surprise the members of the house by changing the process of the nominations. Sky was asked to take along a member in the house in the confession room, where Sky along with Siddharth asked to nominate four members in the house.
Siddharth and Sky alias Akashdeep Saigal, had taken the names of Shraddha Sharma, Pooja Missra, Vida and Shonali Nagrani. All the four members have been directly nominated for this week's elimination.
Laxmi before leaving the house had saved Mahek Chahel from the nominations and Sky was as such saved being the captain of the house. Meanwhile, Pooja Misrra continues to have arguments and fights with the other housemates. Misrra recently got in to trouble with Siddharth, when she slammed the door of the smoking room as he was trying to enter. Siddharth had got furious and almost kicked Pooja, but the other housemates managed to calm down the VJ. Actress Mahek expressed that she wants to get nominated and leave the house as soon as possible.