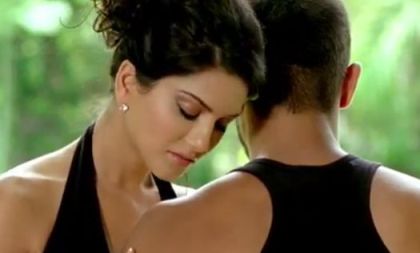 Due to the bold subject of the movie 'Jism 2' which released, on August 3, 2012, protests were staged in Guwahati in the state of Assam. The protests were staged at the local cinema theatres where many of the movie goers were also abused.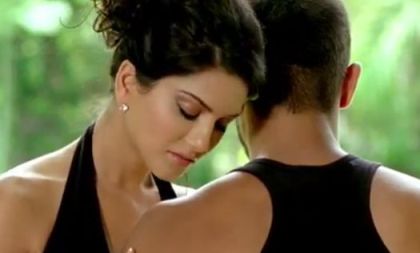 The police informed that a section of people who went to the theatre to watch the movie were chased and abused by the protestors. The protestors also included the local organizations and student bodies.
The police said, "We have taken action to ensure that such incidents do not recur". Mousam Sarma, the spokesperson of the protestors said that the movie was for adult viewing but it was surprising that the college students were also allowed inside the cinema halls.
The movie 'Jism 2' is the Bollywood debut flick for the Indo-Canadian porn star Sunny Leone which has starred opposite Randeep Hooda and Arunoday Singh. The flick has also marked the directorial debut of the actress Pooja Bhatt. The movie is co-produced by Dino Morea and is based on the story of a porn star who narrates her story while lying on her death bed. 'Jism 2' so far has received several mixed responses from the audience as well as the critics.