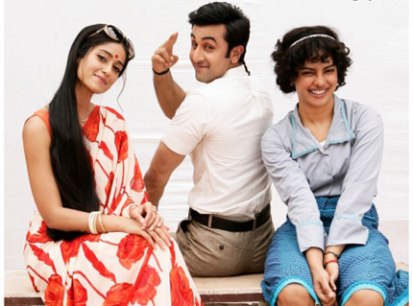 The makers of the upcoming movie 'Barfi' have unveiled the video of the song 'Main Kya Karoon'. Ranbir Kapoor in the movie cannot speak or hear but is an expert in the language of romance.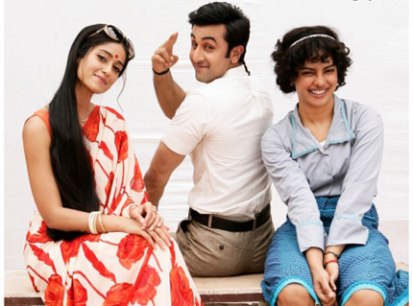 The music has been composed by Pritam and the song is a slow and a melodious track. After the first trailer of the flick was released by director Anurag Basu, it became quite a hit among the audience.
Basu at the time of the trailer release said that he could not have done it without Ranbir. The film maker in a statement said, "If Ranbir wouldn't have done this movie, I wouldn't have made it. I always had Ranbir in my mind for this role. Even on the day when I was writing the 10th page of the script".
Ranbir plays the role of a deaf and dumb person but has excelled with the help of his gestures and reminds of the veterans like Charlie Chaplin and Mr. Bean. Basu while talking about Ranbir said that he is very spontaneous as a person and is also very naughty. The movie is all set to hit the theatres on September 14, 2012 and also has Priyanka Chopra and Ileana D'Cruz. Checkout the video of 'Main Kya Karoon' below.