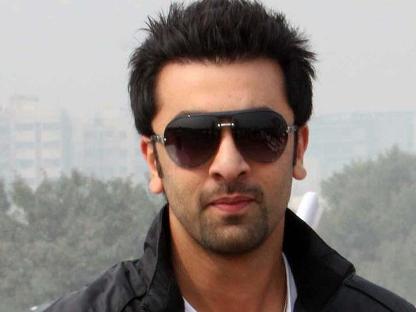 Bollywood actor Ranbir Kapoor, in the past has been many times targeted by the media for being a Casanova. Kapoor was recently in Delhi for an ad shoot and was caught smooching a mystery girl in a five star hotel in the capital.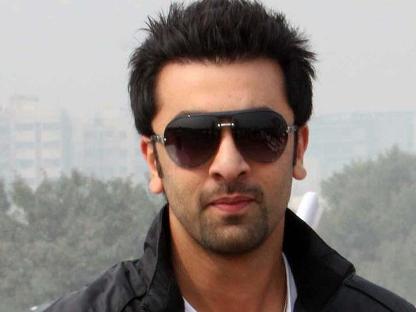 This might not be surprising for many, but the link has come after a long time since his separation from Katrina Kaif, who is these days enjoying the company of her former lover Salman Khan. Kapoor was in a five star hotel and was spotted kissing the girl at the wee hours as it was the closing time and the lights were also dim.
Talking about the girl, she is no way related to the Bollywood industry but belongs to an influential business family in Mumbai. More reports have revealed that the father of the girl is no where related to films and just like Ranbir, she is also single.
Ranbir Kapoor in the past has been many times linked to several actresses starting from Deepika Padukone. The actor was then also linked to Katrina Kaif, who was reportedly upset about Ranbir's Casanova lifestyle. Even during many celebrity chat shows, the actor was tagged as unfaithful. At present the actor is preparing for his upcoming movie 'Barfi'.