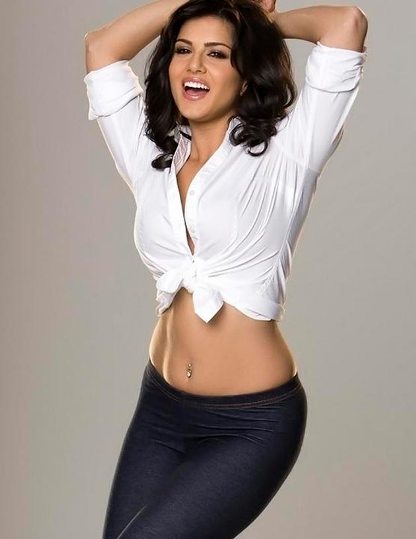 Popular porn star Sunny Leone has entered the house of Bigg Boss 5 but has not yet revealed her real identity to the other housemates. When Leone entered the house in an Indian attire on November 21, 2011 none of the housemates recognized her.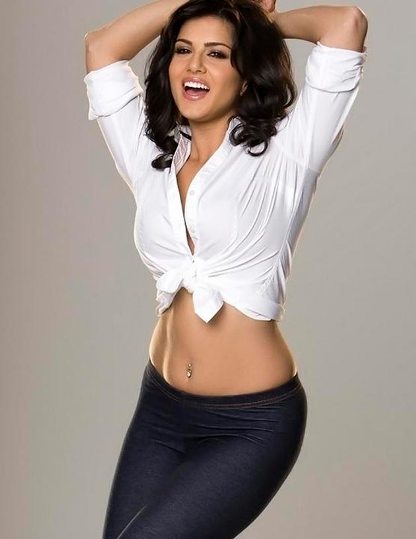 Actress Shonali Nagrani, Pooja Bedi and Juhi Parmar tired their best to know her identity by asking several questions. At a point Nagrani even said that she has seen her somewhere to which Leone said that she might have seen her on the internet.
Later while talking to Bigg Boss through a camera, the actress says that all the housemates love her but do not know who she is. The porn star said that she wants them to love her first before they form an opinion about her.
Meanwhile, the single boys in the house Siddharth and Sky are already smitten by her and Sky has even promised that he would never nominate her for eliminations. Sky is not full of praises for her and had even requested other housemates to accommodate her in the room where he is staying. One has to wait and watch if Leone continues to be nice with the other housemates and reveals her actual identity.