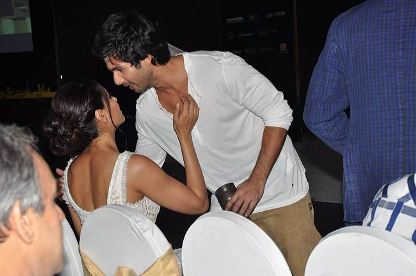 The whole industry is aware of the fact that Bollywood actors Shahid Kapoor and Bipasha Basu are the most eligible bachelors and are very much single. But in recent times the two have constantly been under the scanner over their alleged love relationship.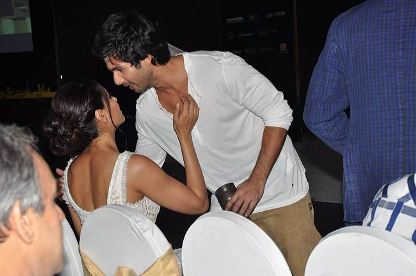 Recent reports have claimed that the two have been enjoying each other's company. Shahid was earlier allegedly dating Priyanak Chopra but later moves on, while Bipasha was in a relationship with John Abraham for a long time but the two got separated.
Till now Shahid and Bipasha have not spoken about their relationship in open and have claimed that they are just friends like all the celebrities do. But some of the close friends of the couple have opined that the two are good looking singles due to which the attraction is bound to happen.
It was also added that it cannot be denied that the both also share easy camaraderie. Bipasha had even attended Shahid's birthday bash and then at the awards event Bipasha chose to sit next to Shahid. The two celebrities have also been in touch on the social networking site Twitter too. Basu earlier has been linked to Hollywood star Josh Harnett and Telugu super star Rana Daggubati.