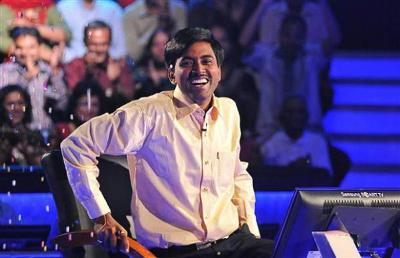 After being the first winner of the fifth season of the popular game show 'Kaun Banega Crorepati', Sushil Kumar was recently offered to be on the reality show 'Bigg Boss 5'. But the resident of Motihari district in Bihar rejected the offer.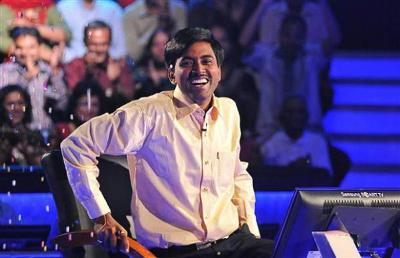 Kumar became the first contestant to win the jackpot money 5 crores. The winner said that the makers of the show approached him to appear on the show, but rejected the offer by saying that his goal and image was far more important for him.
After winning the show, Kumar has shifted his base from Bihar to Delhi and is now preparing for UPSC competitive exams. Sushil added that if he had opted to be on the show and stayed in the house of Bigg Boss 5, then his mindset would have changed and would have diverted him from his goal.
The KBC 5 winner, used to earn just Rs. 6,000 per month, but now apart from the prize money has also bagged many endorsements from the major companies. The house of Bigg Boss 5 has now a new piece of cake, Sunny Leone, who is currently entertaining the housemates everyday with her dancing skills on a Bollywood everyday. Leone has till now not disclose her actual identity and wants the housemates to know her for what she is.