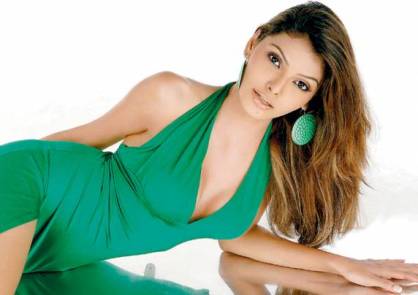 BollywoodGaram.com: Seems like Bollywood's not so famous actress Sherlyn Chopra is not satisfied even after appearing on the cover of the Playboy Magazine. Now the actress is determined to beat the competition against Poonam Pandey and Sunny Leone by letting her fans get access to some exclusive pictures of herself.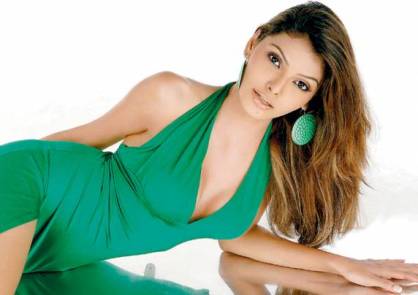 On September 1, 2012 the actress tweeted a series of pornographic images which she hoped would help her trend on Twitter world wide. Taking some inspiration from the international 'Poker Face' singer Lady Gaga, the actress said that she would call her followers as 'lovers'.
But unfortunately, the social networking site could not take off the pictures of Chopra till Sunday morning as it could not be verified that the woman's lower half body was that of Chopra. A day earlier, the actress had confessed that she had sex for money in the past, but this time she made her intentions clear on the social network.
Sherlyn wrote, "Name: Sherlyn Chopra….Open Agenda: To trend heavily today in India and/or Worldwide….Modus Operandi: Usage of a dirty image". The actress also defended her acts saying that Porn is not evil and that all the evil comes from human kind's darkened understanding, from ignorance and from false interpretation of life. The actress even warned that those who find it offending can unfollow it immediately.
One of Sherlyn Chopra's Twitter Pics: