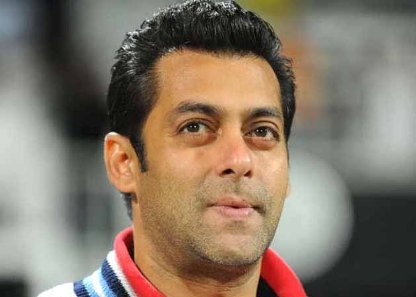 For all those who were waiting for the upcoming season of the popular reality show, Bigg Boss season 6 will be aired on the channel Colours from October 2, 2012 with Bollywood star Salman Khan as the host. The show will continue till January 7, 2012.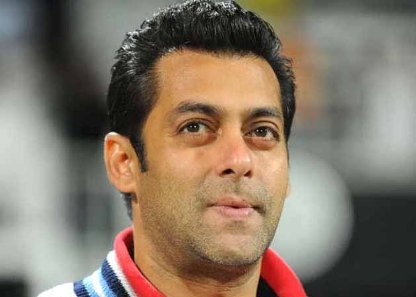 The new season is expected to have a new pattern and the host Salman has said that the new season will be a cleaner and friendlier version. The contestants of the show will be staying together in the house without any communication with the outside world.
All the contestants are overseen by a mysterious person named 'Bigg Boss'. Contrary to the earlier seasons, the latest season will not be concentrating on the stars and their tantrums but on the common man, his values and his faith.
Reports have said that the changes have been made on the request of Salman after the earlier seasons were surrounded with controversies. A release from Salman has also said that people who are interested to participate can login to the official website of Colours or send an SMS. The location of the show has been shifted to its original place in Lonavala. The new set for the season, will be designed by Sabu Cyril.