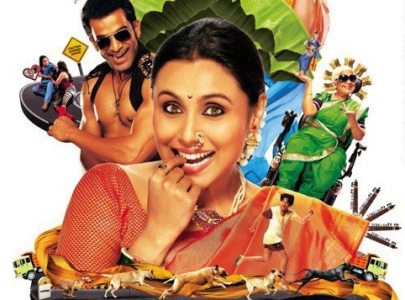 The makers of the upcoming movie 'Aiyyaa ' have unveiled the first look, from which is appears that it would be a fun flick. Rani Mukherjee in the movie will be seen playing the role of a Marathi woman who gets turned on by a man's smell.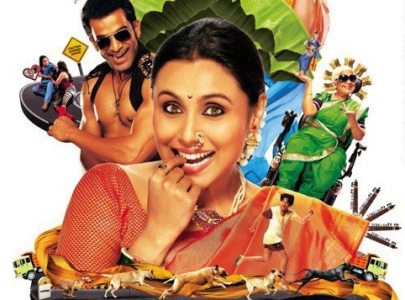 Film maker Sachin Kundalkar has directed the flick while Anurag Kashyap has produced it along with Viacom 18. The movie has Malayalam super star Prithviraj who will be seen opposite Rani. Rani in the flick plays the role of a girl named Aiyyaa who lives with her eccentric family next to a smelly garbage dump.
Aiyyaa gets lost in her dream like Bollywood fantasy world. She then gets a job in an art college where she meets a Lady Gaga lookalike character and together they go man hunting. This is when Aiyyaa catches the smell of her dream an and follows the scent and finds a good looking Tamil student played by Prithviraj.
On the other hand Aiyyaa's parents are looking for a groom for their daughter. The movie has been touted as a Amelie style comedy. Reports have also said that Rani will also be seen in a few bold scenes. The movie is all set to be released on October 12, 2012. Checkout the official trailer below.