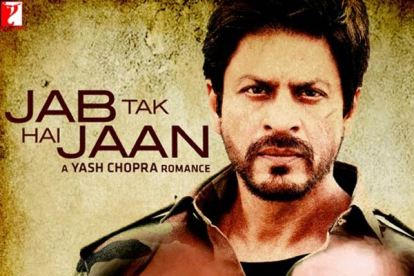 After a long wait, the title of the upcoming Yash Chopra movie starring Shahrukh Khan, Katrina Kaif and Anushka Sharma has been revealed. The movie has been titled 'Jab Tak Hain Jaan' and the name was revealed by a leading national daily which carried a full page poster of the flick.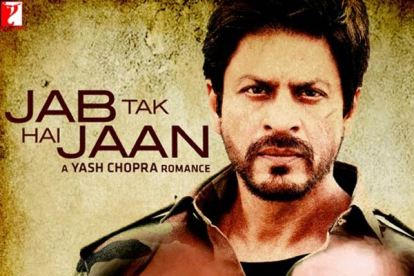 The trade analyst Taran Adarsh Tweeted, "Breaking: Yash Chopra's new film is called 'Jab Tak Hai Jaan'. Stars @iamsrk Katrina Kaif and Anushka Sharma". Soon after the makers revealed a poster of the movie which confirmed the news.
But it is still not clear why the title of the film was kept a secret for such a long time, when the film is going to be released in a few months time now. The spokesperson of the film said, "Yashji has come up with the final title, but he is not revealing it to anyone".
Earlier there were rumours that the movie will be called as 'London Ishq' or 'Yeh Kahan Agaye Hum'. It was also revealed that the untitled movie will be given its title on September 27, 2012 which also marks the birthday of Yash Chopra, who is returning to film making after a long time. The movie was referred as 'production number 45' by the cast and crew.
Photo Credits: IBN