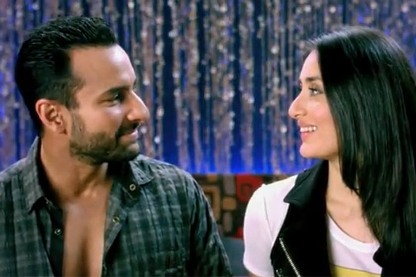 The speculations for the upcoming wedding of the Bollywood's hottest couple Saif Ali Khan and Kareena Kapoor might come to an end. Reports have said that the invitations of the wedding of Saiffeena have been sent out by Saif's mother Sharmila Tagore.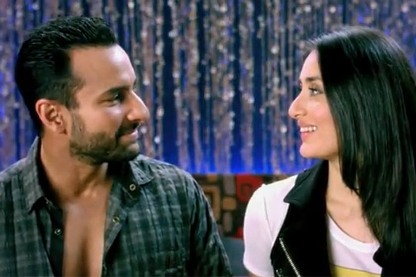 The wedding according to reports will be held on October 16, 2012 which had been announced long back. Last month some of the reports had claimed that the wedding would take place in two stages with an actual ceremony in Delhi.
The wedding would he followed by a lavish celebrity affair in Mumbai. Sharmila Tagore had also announced that the wedding will be a close affair and will be attended by just the close family members.
More reports have revealed that the younger sister of Saif Saba Ali Khan, who is a jewellery designer, is the in charge of the wedding. The wedding has been on the cards for quite a long time and several speculations were made by the media. Some reports had claimed that the couple would get hitched in London so that they escape the media flare and have a quiet and peaceful wedding. Saif and Kareena have been dating since about four years and this will be the second wedding for Saif.