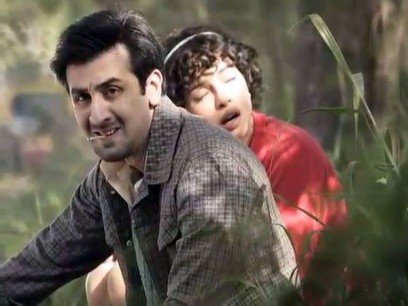 After Rockstar, Ranbir Kapoor is now out with his recent release 'Barfi' which has also marked of south actress Ileana D'Cruz. The movie directed by Anurag Basu is also ahs Priyanka Chopra is a new role that she might have never played before.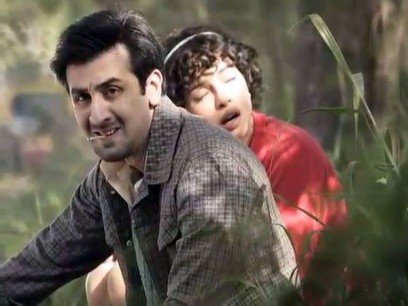 With Ranbir Kapoor in 'Barfi' he has proved that a successful Bollywood movie does not need a 45 something actor romancing a girl half of his age. The story is about a differently-abled boy named Barfi, played by Ranbir who lives in Darjeeling. The story line might not be new but the love triangle has been set with some hints of sweetness and sublime.
Basu has very trickily inserted a hint of mystery in the story, may be just to capture the attention of the audience and also to keep them intact. Barfi is a prankster who never runs out of goofy ideas. He was born Murphy but then had changed his name over the years to become Barfi.
Priyanka and her efforts on screen can be seen as she plays the role of Jhilmil. However, the actress could not reach that high as Rani Mukherjee reached in her movie 'Black'. Debutant Ileana could not do much with her simplistic role. But still the movie is a pleasantly different flick and is a must watch.