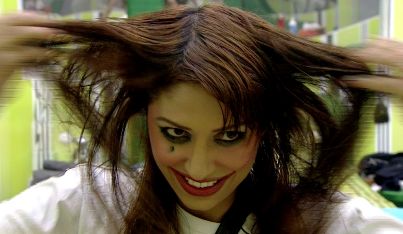 In some good news for all the Bigg Boss 5 fans, who enjoyed the aggression of model Pooja Missra, the damsel will now be back in the house. Pooja Missra was thrown out of the house for becoming physically aggressive with fellow contestant Siddharth Bhardwaj.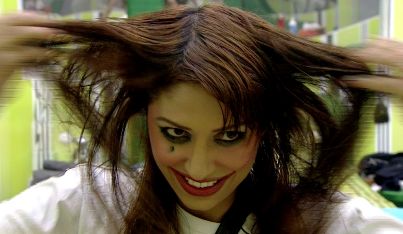 However, Missra will be back in the house not to re-enter the game, but to help Andrew Symonds. Pooja will be entering the house along with Symonds as his translator as he cannot speak Hindi.
The model will leave the house once Symonds is evicted from the show. It is still not clear if Symonds will be a part of the game or he is entering the house as a guest.
Pooja Missra became popular due to her participation on the reality show. Due to her angry and aggressive nature the model was several times nominated but was saved due to the audience votes. Missra was eliminated after she attacked Siddharth on the show. Pooja while on the show several times showed her wild side to the audience and the other housemates constantly criticized her for her short temperedness. It is surely going to be interesting for the audience to see the come back of the controversial model and see the reactions of the other housemates.