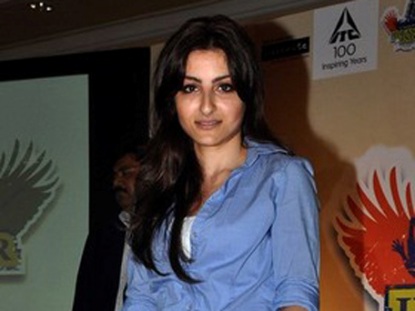 While Bollywood is looking forward to the wedding of Saif Ali Khan and Kareena Kapoor, Saif's sister Soha Ali Khan seems to have no clue about the wedding schedule. Reportst state that little sister Soha plans to sit down with Saif and Kareena to know about their exact plans.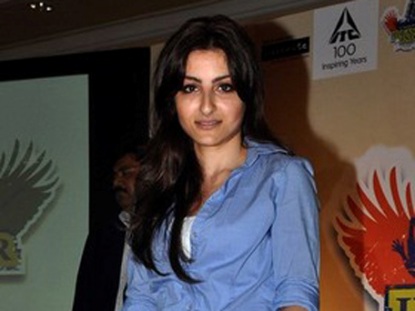 The 'Rang De Basanti' actress said, "I say this with all sincerity — I have no clue what's going on because things keep changing every minute. My brother and Kareena are just back from England and plans are now being finalized. I know that there is a wedding and there is a reception and some other functions too, but I am not sure what those functions are." But the actress is aware that she needs to keep a few outfits ready for the occasions.
Soha said that she was told to keep two to three outfits ready, but she thinks that she needs to keep four ready as the plans of the wedding are still unsure. The actress, who is the daughter of Sharmila Tagore, said that there was no point in committing to some thing as the plans might change tomorrow.
Soha did reveal an important piece of information which says that the reception of the wedding is being planned for on October 18, 2012.