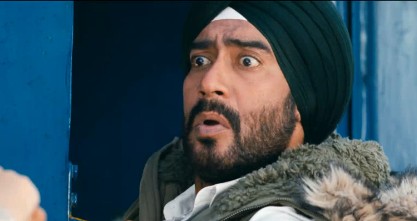 Following pressure from the Sikh community, actor Ajay Devgn has agreed to delete some of the offensive dialogues and scenes from his upcoming movie 'Son Of Sardar'. An official from the production unit reported this new development on October 4, 2012.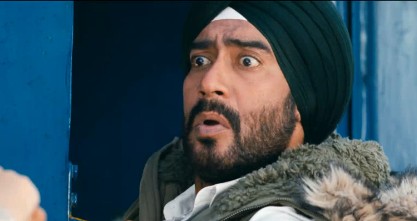 The move to delete the offensive content has been taken after Charan Singh Sapra, the Congress leader and legislator, had raised objections to certain dialogues and promos of the movie; which he claimed had hurt the sentiments of the Sikh community. Sapra, who is also the president of the Punjabi Cultural Heritage Board (PCHB), had written a detailed letter in which he had pointed out the community's objections to the content.
The decision to delete the scenes was taken in a meeting between the PCHB officials and Devgn along with one of the producers. On Thursday, it was submitted in writing by Devgn and his associates, that they would emit the objectionable scenes from the promos, as well as the movie before its release.
According to our sources, the actor has also agreed to schedule a special screening of the promos and the revised portions of the movie for the PCHB and Sapra, before it is sent to the Censor Board for certification.