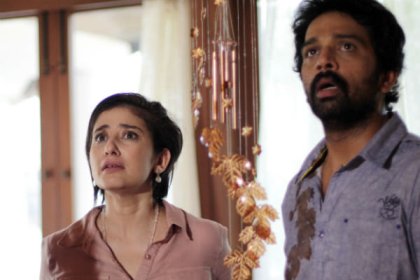 Bollywood filmmaker Ram Gopal Varma is yet to release the second part to the movie 'Bhoot', which is known as 'Bhoot Returns', but it looks like the director has already started preparing for the third film in the series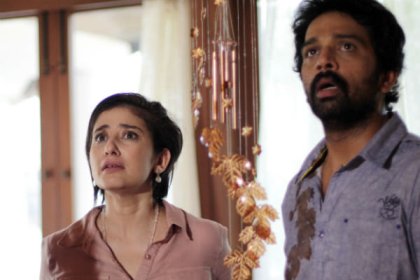 Sources from the production unit have said that the filmmaker has already announced the third part of the movie. Varma had already released a 15 minute clip of 'Bhoot Returns' to a specific section of the film fraternity.
Child artist Alayna Sharma shot for a promo of the movie, in which she asks people to share their personal stories on paranormal activity; which will eventually become the story of the third in the Bhoot trilogy. It is a contest, where the winner will get to spend time on the sets of the movie, and their story will become the main screenplay of the flick.
The contest has already been announced and participants can send in their entries through Twitter or Facebook. Ram Gopal Varma confirmed that the third part of the movie was always on his mind, and that he knows how people like to be scared while he likes to scare people. 'Bhoot Returns' will have the South Indian star, JD Chakravarthy and Bollywood actress Manisha Koirala.