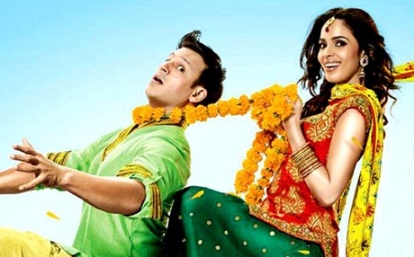 Bollywood movie 'Kismet Love Paisa Dilli' (KLPD) was released on October 5, 2012 to a poor response across the country. The movie has failed to meet expectations, and this has led it to being dropped from theaters.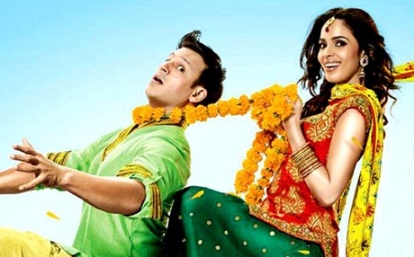 According to industry sources, once the scheduling for a movie is released it rarely undergoes changes. However for KLPD, the schedule had been changed on day four of the release, which is now allowing other movies to benefit by gaining additional time slots which had been reserved for KLPD. For instance, leading film distributor Rakesh Sippy benefited from KLPD's poor box office report, and he went on to inform reporters that he had received calls from theater owners asking him to showcase his distribution 'Oh My God'on Saturday and Sunday.
Sippy said, "I didn't even ask which film was being removed to accommodate mine. I immediately raised fifty shows of Oh My God". According to some sources, insiders from Cinemax Pvt Ltd said that they had reduced KLPD shows in all screens across the country. KLPD show slots have also been given to Sridevi's 'English Vinglish' which is doing well across the country as well as overseas. Amod Mehra, a trade analyst also confirmed that KLPD is not doing well at the box office.
Director Sanjay Khanduri who had also made 'Ek chaalis ki last local', seems to have left audiences wanting more with this flick.