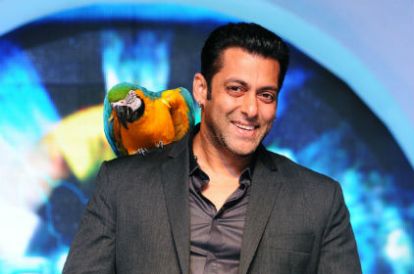 Bigg Boss is back with its 6th season and a new set of celebrities. But unlike earlier speculations, the new cast of the season has failed to impress audiences. There are many names in the list of housemates which are not commonly known in the industry, such as Karishma Kotak and Sapna Bhavnani.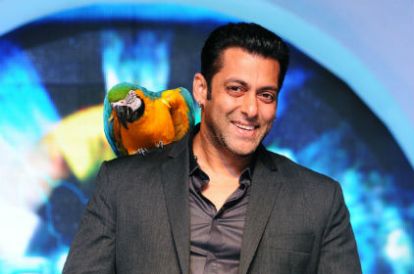 The host of the show Salman Khan assured people that this season could be watched with the family, as an effort would be made to reduce mature audience content. But if the first two days are anything to go by,  it will be an interesting season,  with controversies over the nomination process and arguments between the contestants.
On day one of the show, contestants were given the task of performing a song which they were allotted, but celebrity hairstylist Sapna refused to do the task saying that it wasn't her job and called it a 'nanga naach' (naked dance). The tattooed hairstylist also got in to an argument with the non-celebrity in the house Kashif Qureshi. Sapna was rude with Qureshi and told him to shut up, arguing that since he wasn't a celebrity he did not know anything about the glamour world. Other contestants were silent on the issue, while Sapna continued to stand her ground.