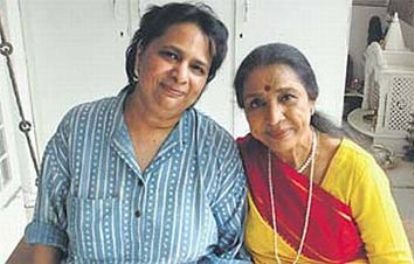 Veteran singer Asha Bhonsle's daughter Varsha Bhonsle committed suicide at their Peddar Road house on October 8, 2012. Bhonsle was in Singapore attending a Marathi awards function, when she received a call in her hotel room from her driver that her daughter had tried to harm herself.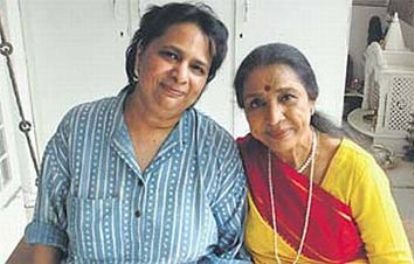 The singer immediately called a family friend to rush to the Bhonsle-Mangeshkar residence 'Prabhu Kunj' on Peddar road. According to sources close to the family, this was not the first time that the singer's daughter has made an attempt on her life, she has tried taking her life twice in the past as well.
Varsha used a gun to end her life, which was a licensed weapon allegedly belonging to her younger brother.  Some family friends mentioned that the entire apartment has been sealed and not even family members are allowed inside the house. Family members have also been cautioned against speaking to the media.
The family members were present in a flat adjacent to Asha's which belongs to her sister Lata Mangeshkar. Popular sources close to the family revealed that Lataji was shocked over the incident as well. One family friend revealed that the family had maintained distance from Varsha due to her unpredictable nature.