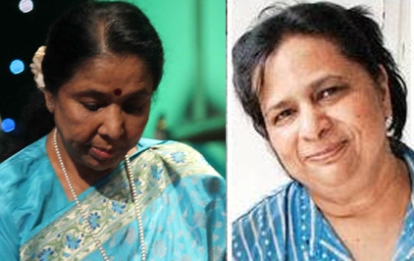 Veteran singer Asha Bhonsle's daughter Varsha Bhonsle was found dead in her apartment in Mumbai on October 8, 2012 after she reportedly used a pistol to kill herself. Recent reports have claimed that the pistol belonged to the famous singer and was misplaced some 30 to 35 years back, these reports contradict earlier reports which alleged that the pistol belonged to Varsha's brother.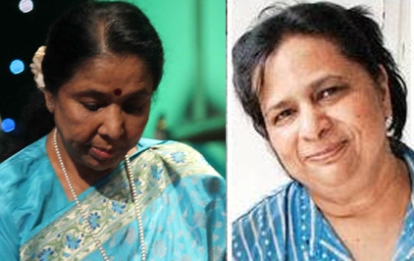 A tabloid had earlier quoted Asha, revealing that her daughter was suffering from depression due to loneliness, and that she had distanced herself from everyone in the past year. The singer also revealed that Varsha was being treated for depression, acute pain in her leg and diabetes.
In recent times, Varsha had disconnected herself from the outside world and had even stopped using her cell phone. Asha said, "The pistol that Varsha used to shoot herself is registered in my name. It is very old and it had been lost. We don't know how Varsha got her hands on it".
Initially, the police were investigating whether the pistol belonged to Varsha or someone else. According to some sources, Varsha's former husband will also be questioned in regards to the weapon, and will be asked if he had any license to own a firearm. The Mangeshkar and Bhonsle families are also expected to be questioned later in the week. Close friends of the family said that Varsha started suffering from depression soon after her divorce in the year 1998.
Photo Credits: Sify