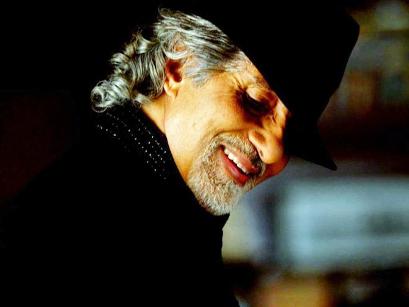 Veteran Bollywood actor Amitabh Bachchan has turned 70 on October 11, 2012, however the actor's looks defy his age. Despite going through many health problems in the past year, the 'Paa' star has managed to fight the odds and made a successful return to showbiz.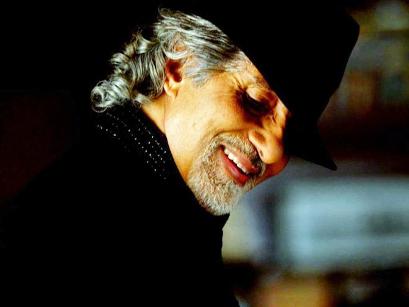 At 70, the actor is still doing films and hosting India's favorite game show 'Kaun Banega Crorepati', which was temporarily hosted by another Bollywood star, Shahrukh Khan. However, King Khan failed to impress audiences and confessed that there cannot be anyone else better than Amitabh to host the show. This is also the first birthday for Bachchan which he will be celebrating with his granddaughter Aaradhya.
Bachchan's fans have supported him through thick and thin, be it the joys of becoming a grandfather or post operative pain. This, in part, is to do with the 'Big B' sharing his thoughts experiences with his fans via social networking sites and his blog. This healthy connection with his fans, has allowed the superstar to enjoy a long career in the film industry.
From 'Sholay' to 'Black', Amitabh has had a good run in the Indian Film Industry and looks set to clock a few more miles before he calls it a day.