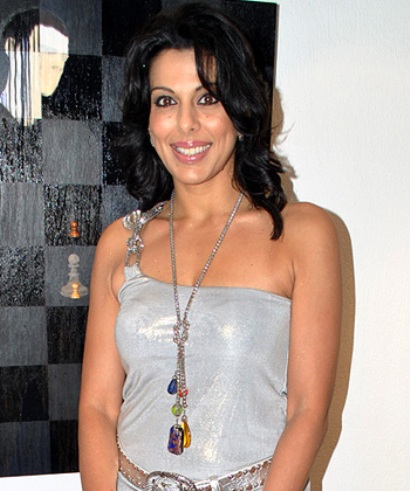 Ex Bigg Boss 5 contestant Pooja Bedi, after being eliminated from the house has been active on her Twitter account. The actress constantly talks about the show and also speaks about her experience with the other house mates.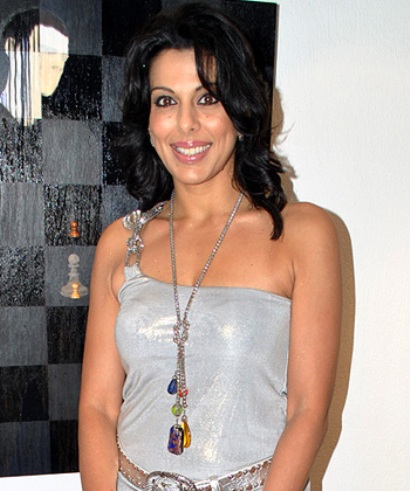 Bedi alleged that the host of the show is being aggressive to the contestants of the house. The actress reacted to the episode in which Salman entered the house and interacted with the contestants.
Bedi said that Khan went in the house to demoralize, confuse, hurt and lie to Sky. The actress even alleged that Salman was aggressive to the contestants and that it wasn't essential on the show.
Bedi argued that the host of the show cannot intimidate the contestants. The 'Pehla Nasha' actress also said that if the contestants on the show are bad then they get nominated and if they are further hated by the audience then they get eliminated. Earlier Bedi had also alleged Salman Khan that he was supporting Mahel Chahel on the show as she got saved many times from the nominations. Chahel in answer to the allegations said that if Salman had actually supporting her then she would have won the show and would have also got lead roles in his films.